Make a Donation to Support Breastfeeding for a Healthier World!
Donate to NMBTF and have your name featured on our virtual wall of supporters!
We are deeply appreciative of ANY AMOUNT you are able to give.
Your donation goes directly to helping NMBTF normalize breastfeeding through resources, advocacy, outreach, and community support. Thank you for supporting NMBTF!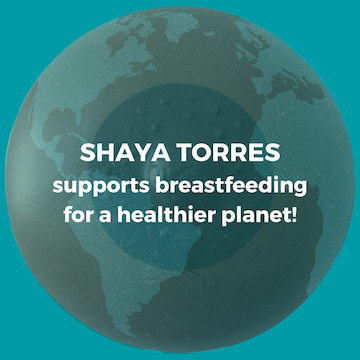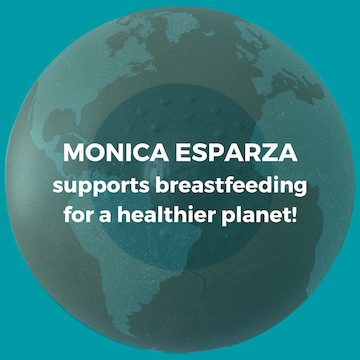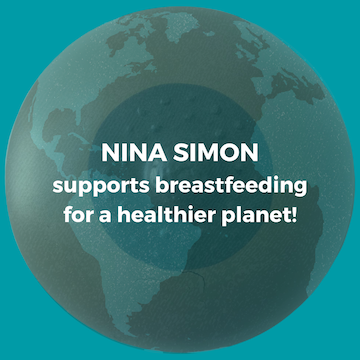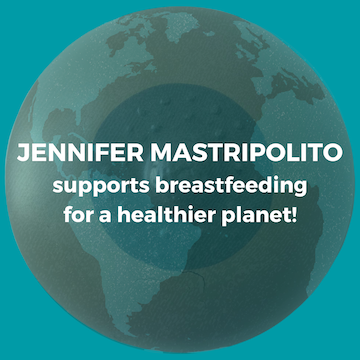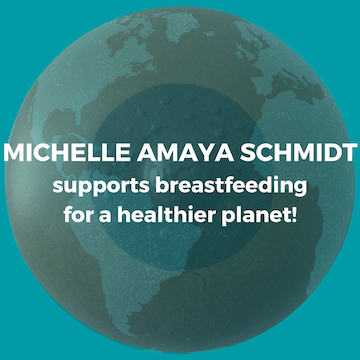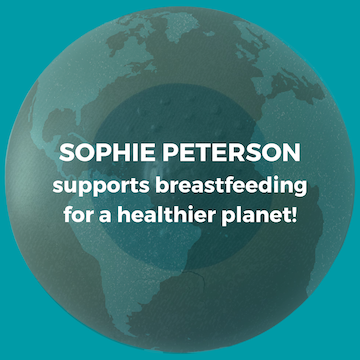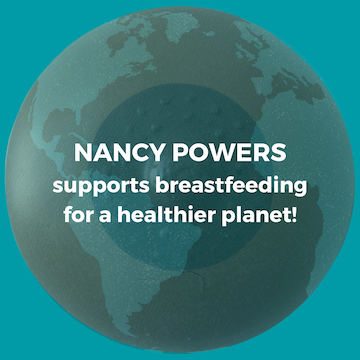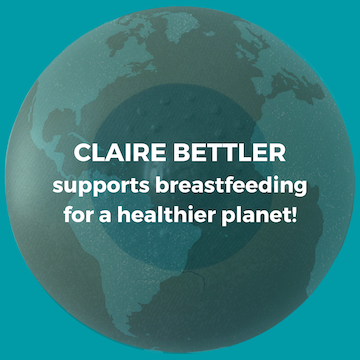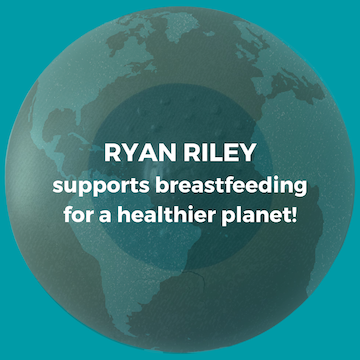 Donate Today
By giving $50, you are supporting continuing education for lactation professionals across the state. 
By giving $20, you are supporting advocacy efforts to improve lactation support and access.
By giving $10, you are helping continue outreach efforts through events and activities.
By giving $5, you are supporting efforts to normalize breastfeeding in communities.