All Applications are closed. Thank you for your applications and apply next year!
All Applications are closed. Thank you for your applications. Become a member to receive our newsletter with the latest updates.

---
Email contact@breastfeedingnm.org for questions.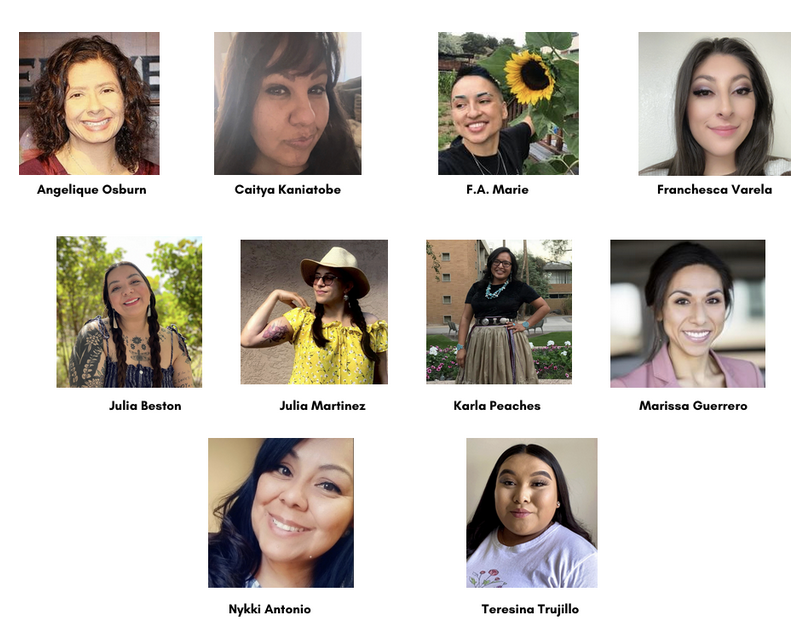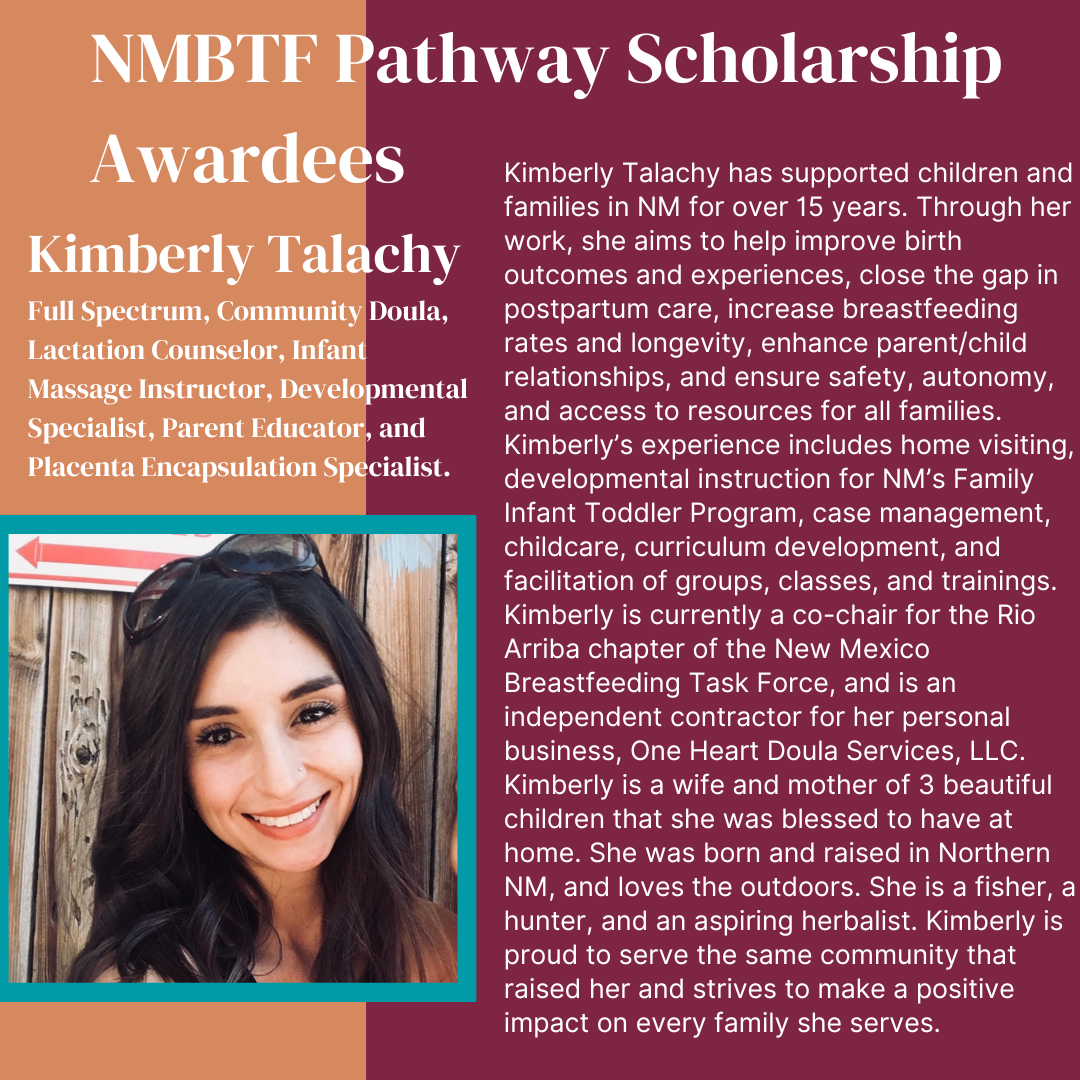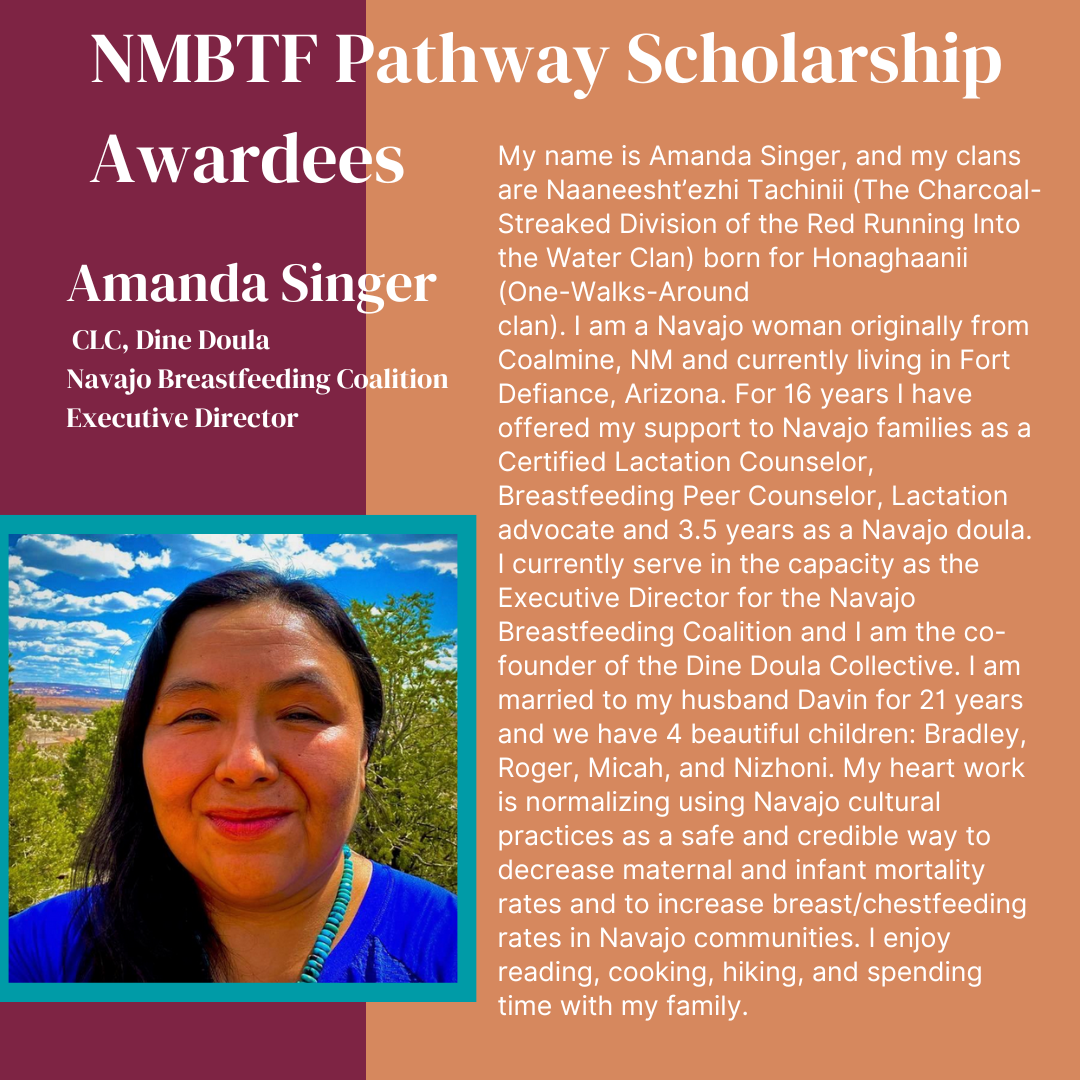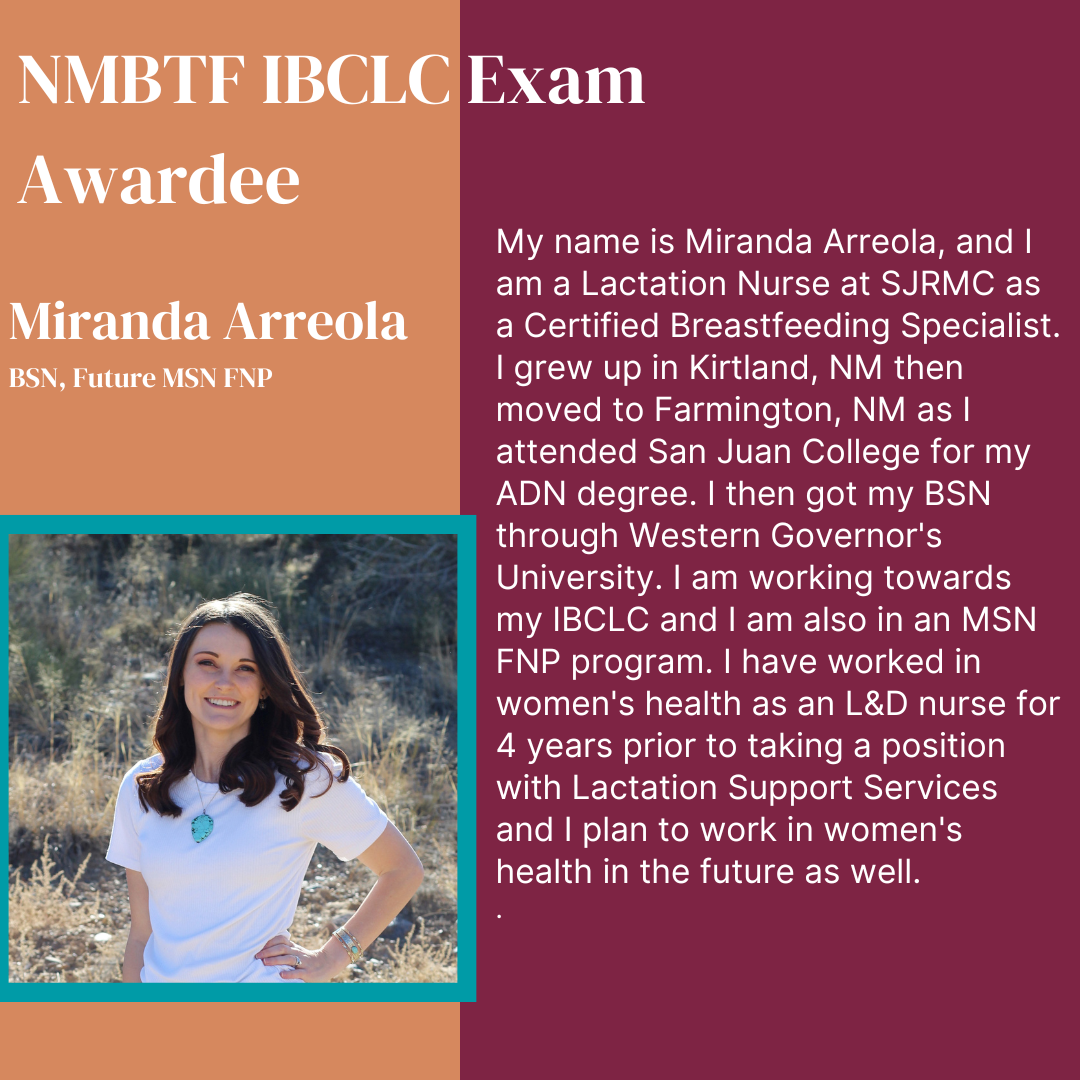 Q: How much time to we have to complete the training? 
A:Cohort participants will commit to completing the training within 6 months
We understand that life happens, if 3 virtual sessions are missed, the participant will commit to a scheduled intervention session with Cohort Leader, Kimberly Smetzer and Monica Esparza
 Q: Do applicants have to be located in New Mexico?
A: Yes, you must be located in New Mexico and plan on using your CLC in New Mexico to be eligible.
Q: Are we expected to attend the orientation training? 
A: Attend mandatory orientation on Thursday, May 4, 2023 at 5:30-6:30, (Participants who do not attend orientation automatically decline the scholarship)
Q: Is a laptop and internet required? 
A: Yes, the training is composed of many self-paced videos and an exam after each video. Internet is required to be able to view the videos and to sit for the exam.
Q: Is there anything else that I need to do? 
A: It is helpful to have access to a printer to print all the study materials.
Q: Who will we need to contact with questions? 
A: Please reach out to NMBTF at contact@breastfeedingnm.org with any questions You don't have to be an NMBTF member to apply for this scholarship, and we will support you in this process, so you don't have to do it alone.