NMBTF 2023 Annual Conference: Building a Reliable Lactation Ecosystem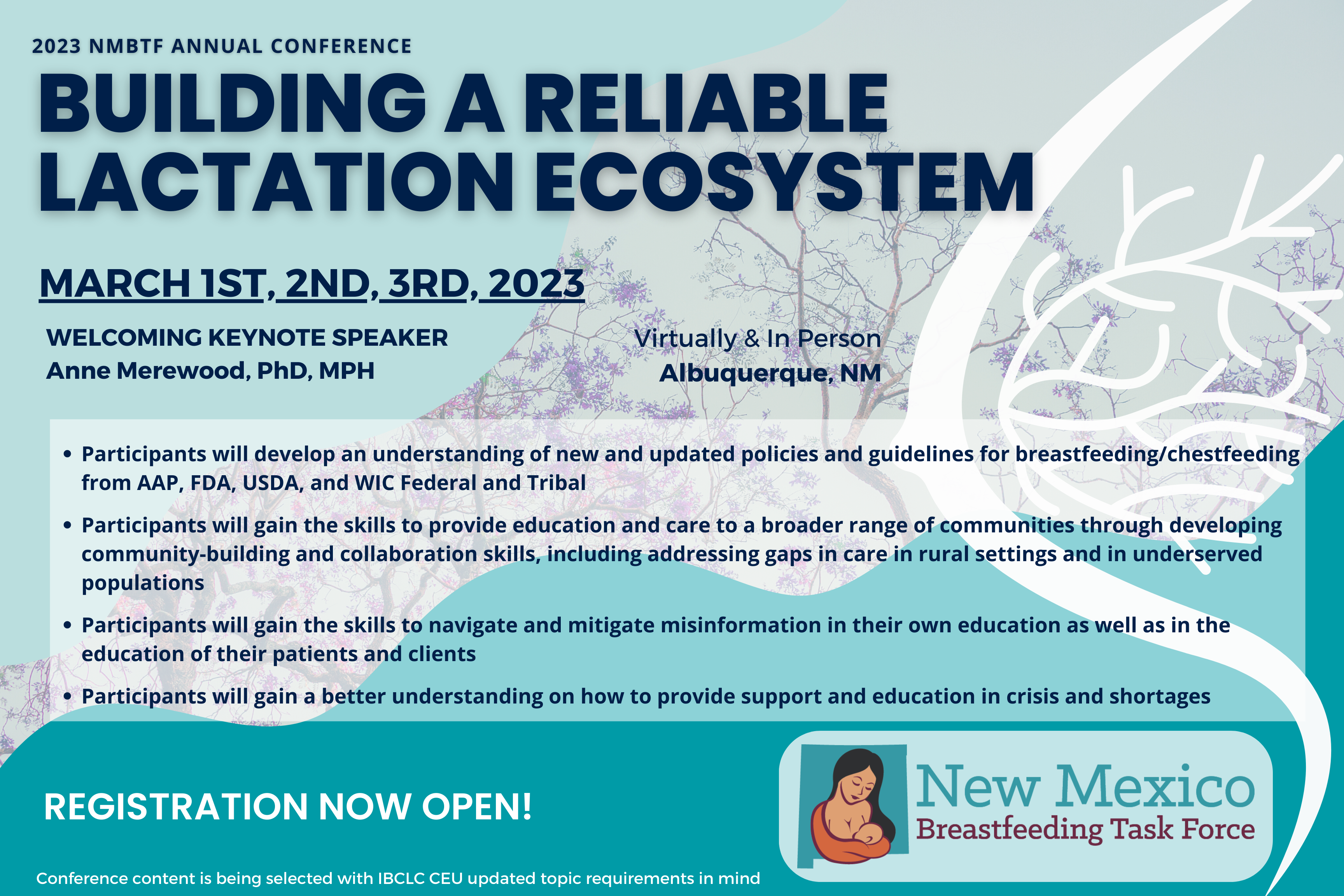 ---
Keynote Speaker: Anne Merewood, PhD, MPH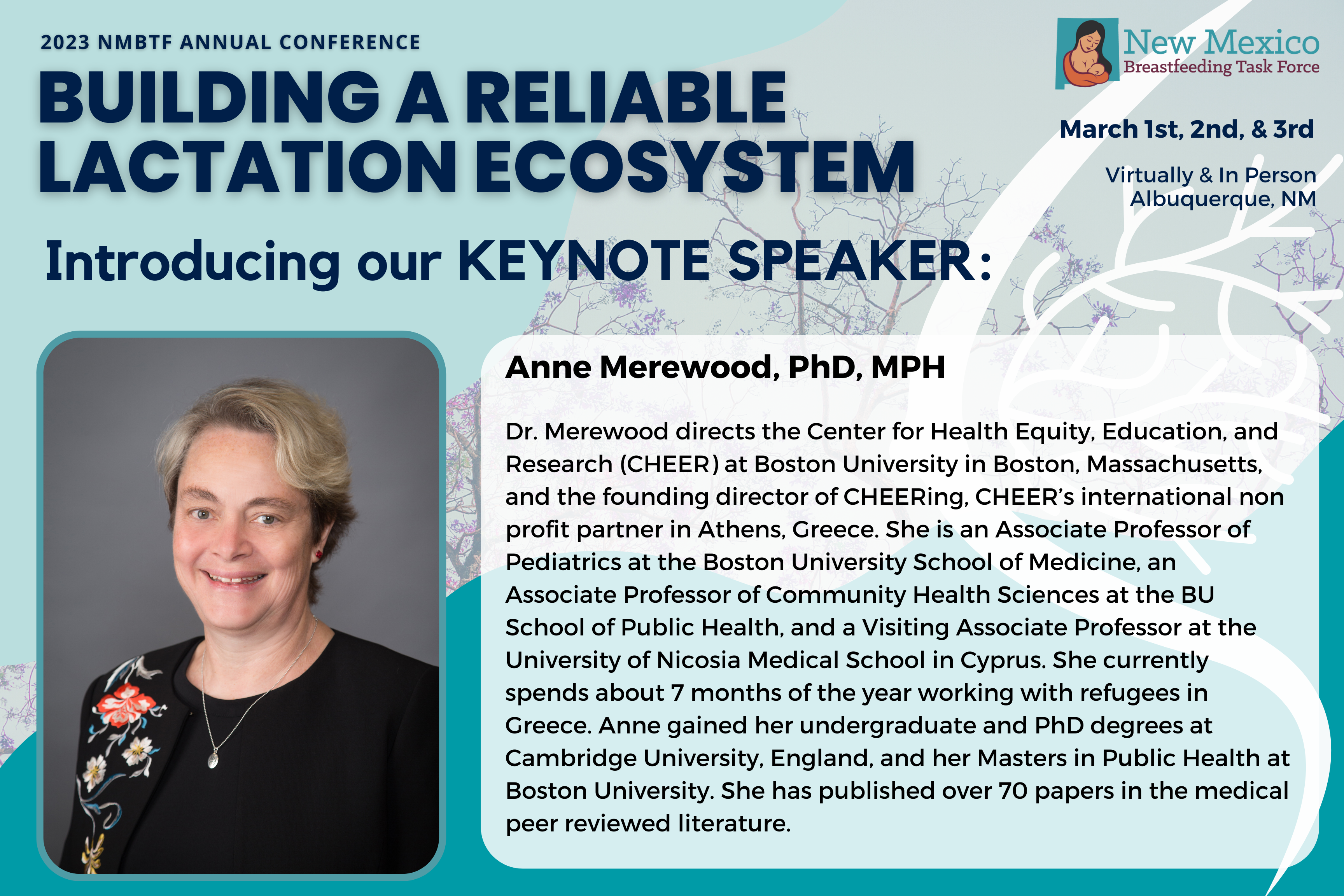 Dr. Merewood will be bringing two additional experts to speak with her:
Farzana Hakimi
Farzana Hakimi is the Associate Director of CHEERing in Athens, Greece. Born in Iran, she had refugee status as an Afghanistan national and fled Iran in 2019 with her husband and three children, living in the notorious Moria refugee camp for over 6 months. Farzana now has Greek residency and works with other refugees to improve health, literacy skills, and education in her community. She and her husband also co-direct the CHEERing Afghanistan project.
Laura Burnham 
Laura Burnham is the Associate Director at the Center for Health Equity, Education, & Research (CHEER) at Boston Medical Center. Her work focuses on quality improvement and program implementation in the field of maternal and child health, with a particular focus on breastfeeding and maternity care practices. Laura manages CHEER's Mississippi CHAMPS (Communities and Hospitals Advancing Maternity Care Practices) program, which assists all birthing hospitals in Mississippi to gain Baby-Friendly designation.
---
Sesión Virtual en Espańol!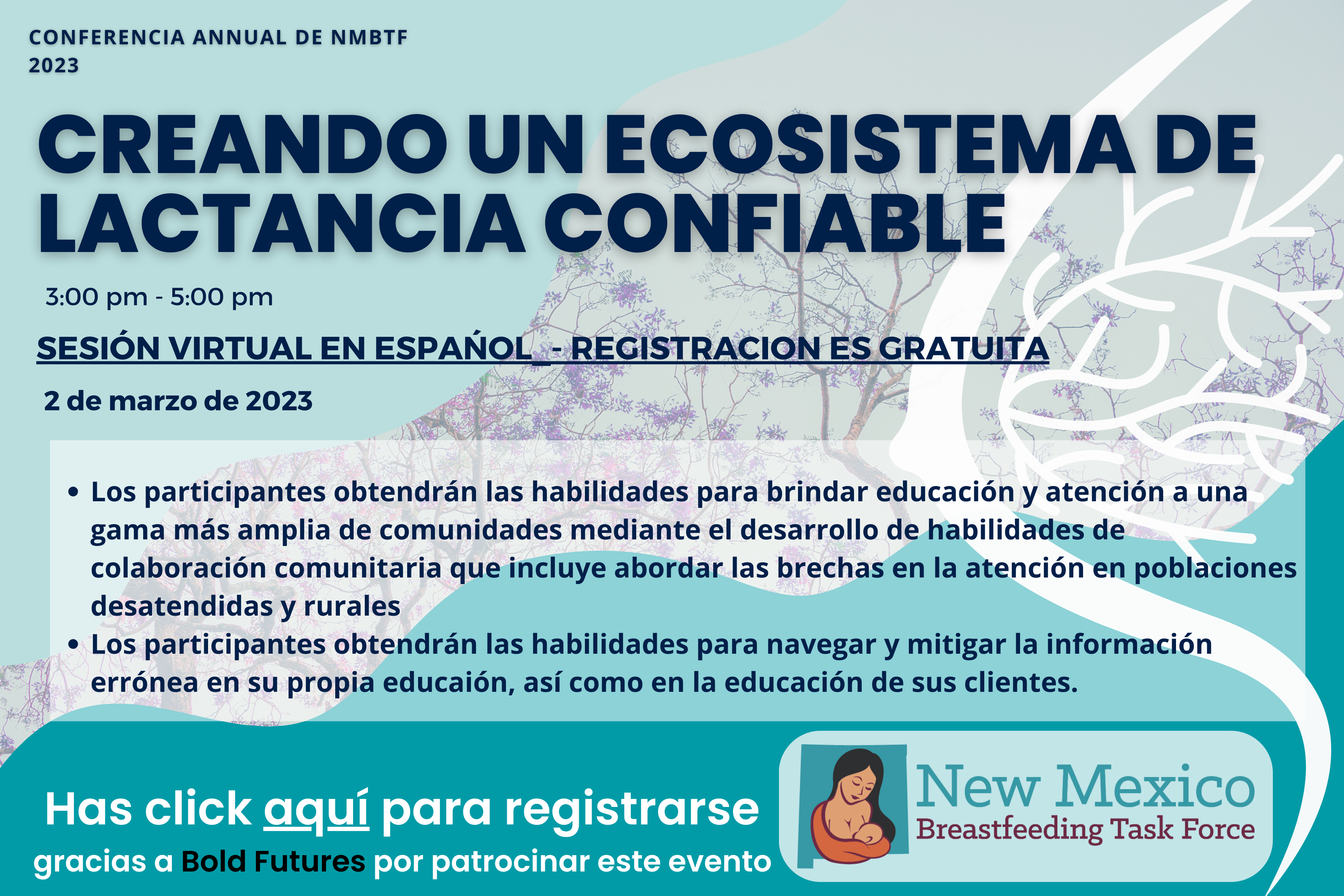 ---
---
Click here for sponsorship and exhibitor opportunities!
---
A block of rooms is available at Holiday Inn Express Albuquerque Fiesta Park 5001 Alameda Blvd NE Albuquerque, NM 87113, at a room rate of $125 per night. In-person attendees who wish to take advantage of this rate can contact KendraJoi Trujillo (kendrajoitrujillo@breastfeedingnm.org) to set up check in. A limited number of rooms are available on a first come first serve basis.